10 amazing European startups will join the South by Southwest Conference (SXSW)
We are happy to announce the 10 startups selected by Startup Europe, in partnership with the Delegation of the European Union to the United States, to participate in
SXSW
. We believe that these companies have dedicated a lot of effort in building remarkable products and have a huge potential to benefit from this festival.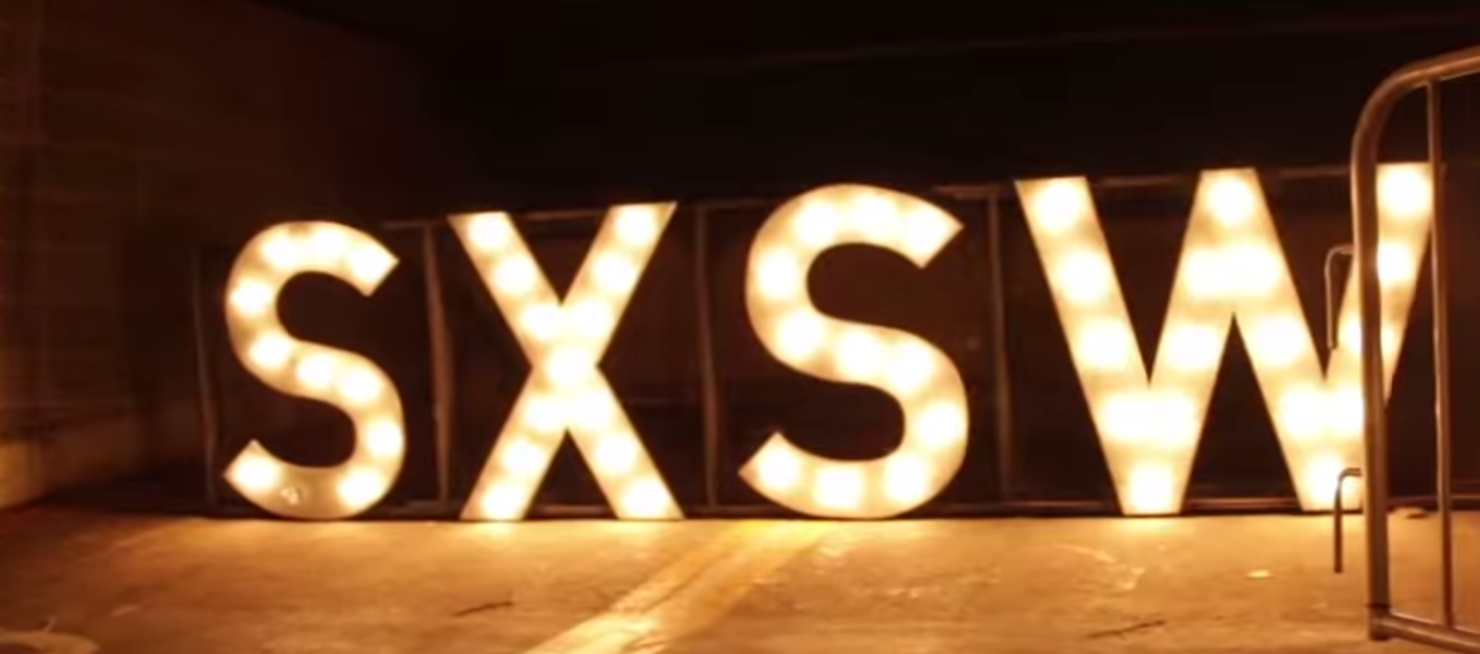 We would like to congratulate them for their amazing accomplishments and wish them a successful SXSW, and good luck with their growth!
The number of participants at this conference is phenomenal, and in the past editions companies like Twitter or Foursquare were launched. There is a lot of opportunity out there and we believe that the selected startups will make the most out of it.
From 223 applications received from all over Europe, we were impressed by the quality, impact and creativity of the European tech founders, besides their innovativeness and execution power. The selection followed the announced criteria: innovative technology; participation in an EU funded program; actively seeking to expand in the US; regional and gender diversity.
The selected startups come from 10 different countries: Italy, Spain, Germany, Ireland, Latvia, Portugal, UK, France, Greece and Sweden. They cover fields from wearables, education, travel, apps, creative work, food and pet care.
If you are at SXSW, find their story, see their product and learn more about what are the challenges they will tackle in the future.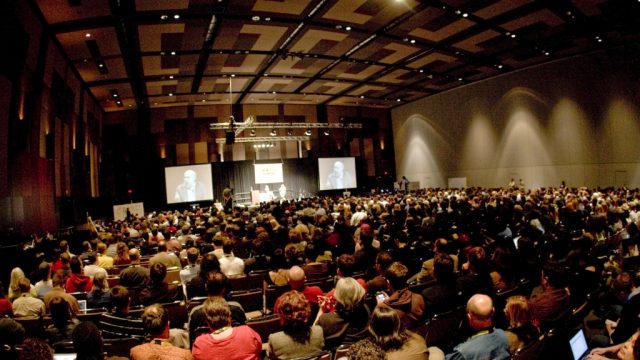 The 10 winning innovative EU startups are:
Donato Gagliardi,Italy
GlassUp eyeglasses allow the user to see incoming messages: emails, text messages, Facebook updates, and many more. They look good, cost little, have limited weight and the charge lasts a full day.
Pamela Newenham, Ireland
Like the friends you make travelling, but at home. Partners in crime for gigs, clubs, brunch, marathons, coffees whatever! That's what GirlCrew is for.
Diāna Lāce,Latvia
Helping educators discover hidden insights that go beyond grades by surveying students, families and teachers.
Mariano Romero, Spain
​
Oblumi tapp is a device that, when connected to a mobile phone, converts into a digital infrared thermometer with a range of capabilities.
André Ramos, Portugal
Tripaya is the travel site that allows you to search trips according to your budget and interests!
Olivier Plante, UK
The Smarter keyboard. What a mobile keyboard should be. Connected, Unified and Private.
Octave Bory, France
Setkeeper is a collaborative online app designed to help in the staging, organization and creative management of Film and TV pre-production.
Christos Raftogiannis, Greece
CityCrop allows you to grow your own food at home with just a click of a button!
Jasmina Grase, Germany
Miito is an innovative product that heats liquids directly in the final vessel, hence eliminating the heating of excess water!
Vasantharaj Bharathi, Sweden
Moggie is a cat care system that helps the owners to interact with their cats in a new way. Moggie – smart collar and mobile app for cats.
CONTINUE READING